I just have to say that I am having the time of my life (digi-life that is!) right now. I just love playing around and creating new hybrid things. And the designers at the Sweet Shoppe make it so easy and so much fun. First thing I have to share is a tattoo that I created for
Penny Springmann's blog
using her Chirp kit. It was created using Invent It! Body Sticker Tattoos for ink jet printers.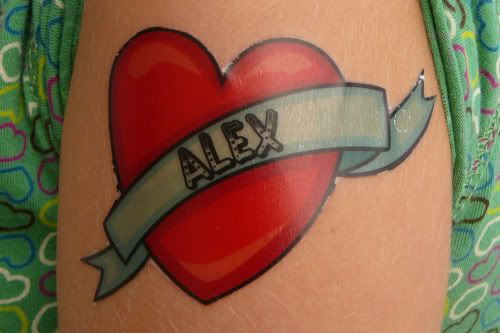 And in August, I created this Hybrid bridal shower card for my niece. She and her husband to be are very outdoor-sy people. The gift card is for a major sporting goods retail store - Amanda informed me that she used the card for a much needed new life jacket for Kayaking.
Credits can be found
HERE
So, after creating the bridal shower card, a light bulb came on and I began planning out a fun baby shower card that could hold a gift card and this is what I came up with: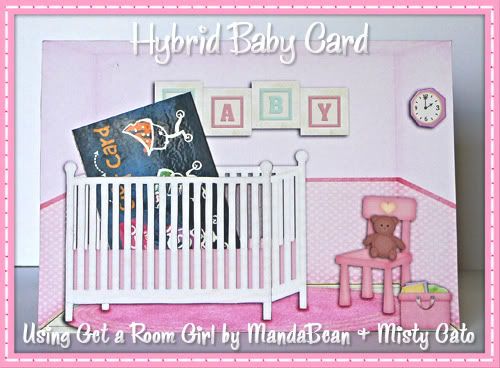 Credits for the Baby room card can be found
HERE
I actually have 2 projects that are in the "planning" stage right now. I have the kits and am working on buying the supplies I need to complete them. I'm on vacation from my full time job this week but am working extra full time this week at my other job for extra cash so I'll have some daytime project time.
That's it for today - catch ya on the flip side!!