Hey, Happy Thursday to you...how are ya?
Last Saturday, we moved my Dad home to his own home. I was so excited for him but nervous all the same. I worry about him being ok living on his own again after the valve replacement surgery, esp. since he's over an hour away but I know he'd never be happy living here with us permanently. It was kinda fun having him here and the evenings just aren't the same without him here. I worry that he'll not take his medications or worse, that he won't take them correctly. But for his happiness, he has to give it a try.
I've been busy creating things for The Daily Scrapper, the Digichick and Hybridchick and also for Penny Springmann. Here are a few things that I've created in the last week or so:
For Penny Springmann - using her newest kit
Hard Times
and a bunch of her overlays and alphabets from other kits:
credits can be found
here
Next up, is just something I literally threw together in like an hour. Really, an hour. It was so easy to do and turned out cute if I do say so myself!! LOL
Using Pamela Donnis'
Vegetable Soup
element kit: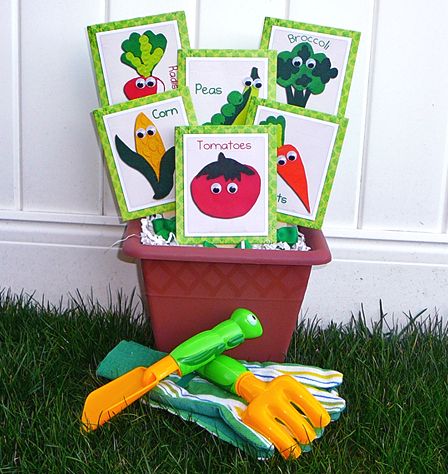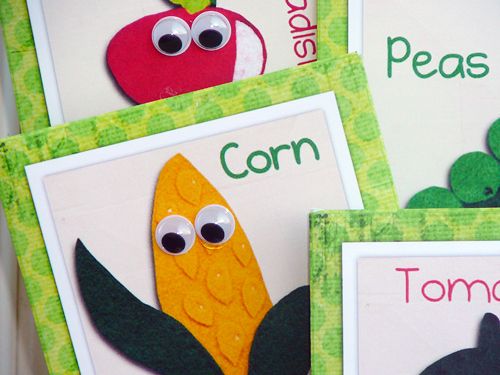 And lastly for tonight, for the Sweet Shoppe FOBTY (From our blog to yours), we are to blog about 5 TV shows that we have seen EVERY episode of. Mine would be (in no particular order):
1. House
2. Still Standing
3. Reba
4. Who's the Boss (with the yummy Tony Danza who can clean my house anytime! LOL)
5. CSI
I could name a whole lot more like Little House on the Prairie, Full House and Coach. LOL
Well, that's it for now. Got to go work on some work stuff I brought home. *ack* but I need somewhere quiet to work on it and my office just won't work. See you later!!